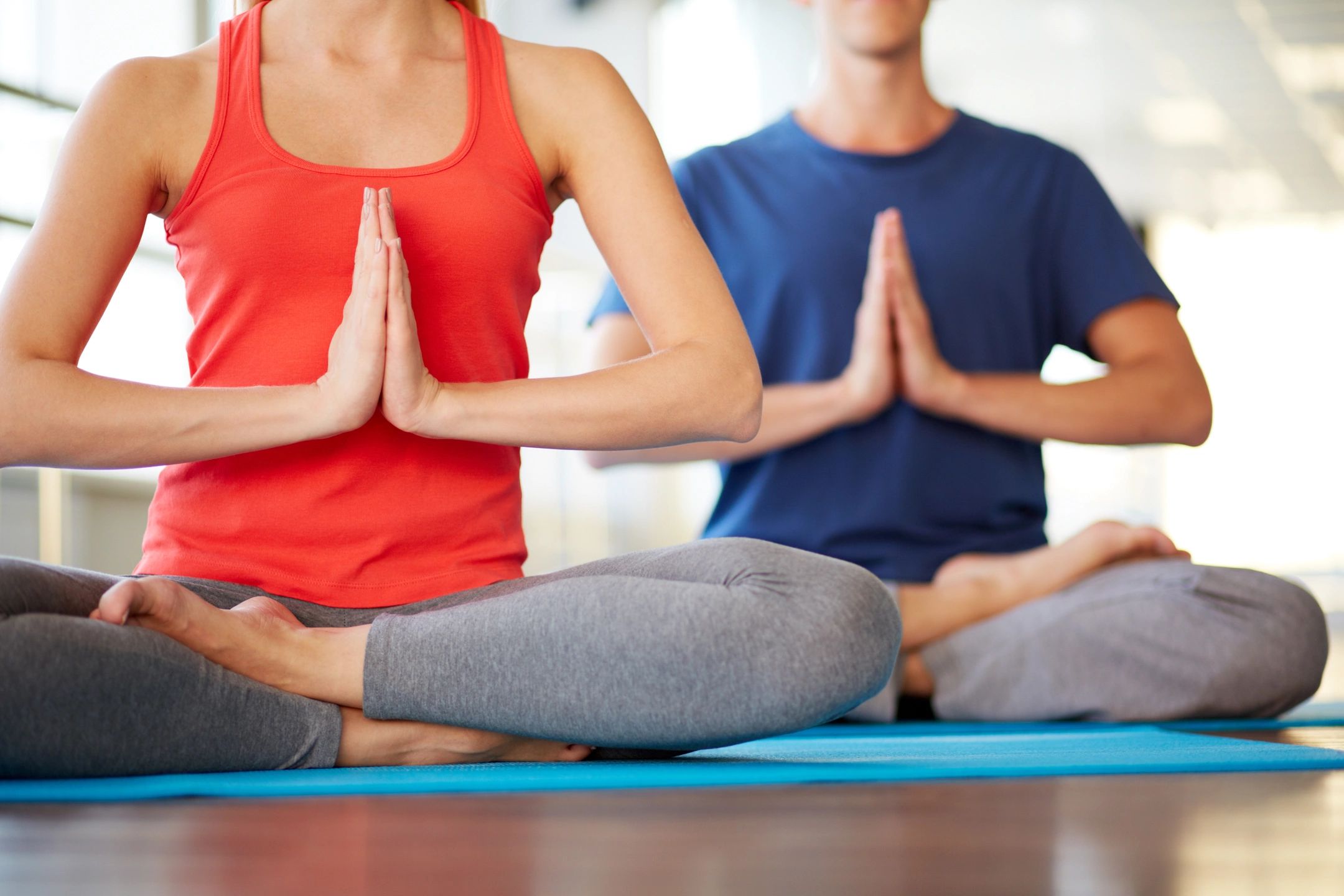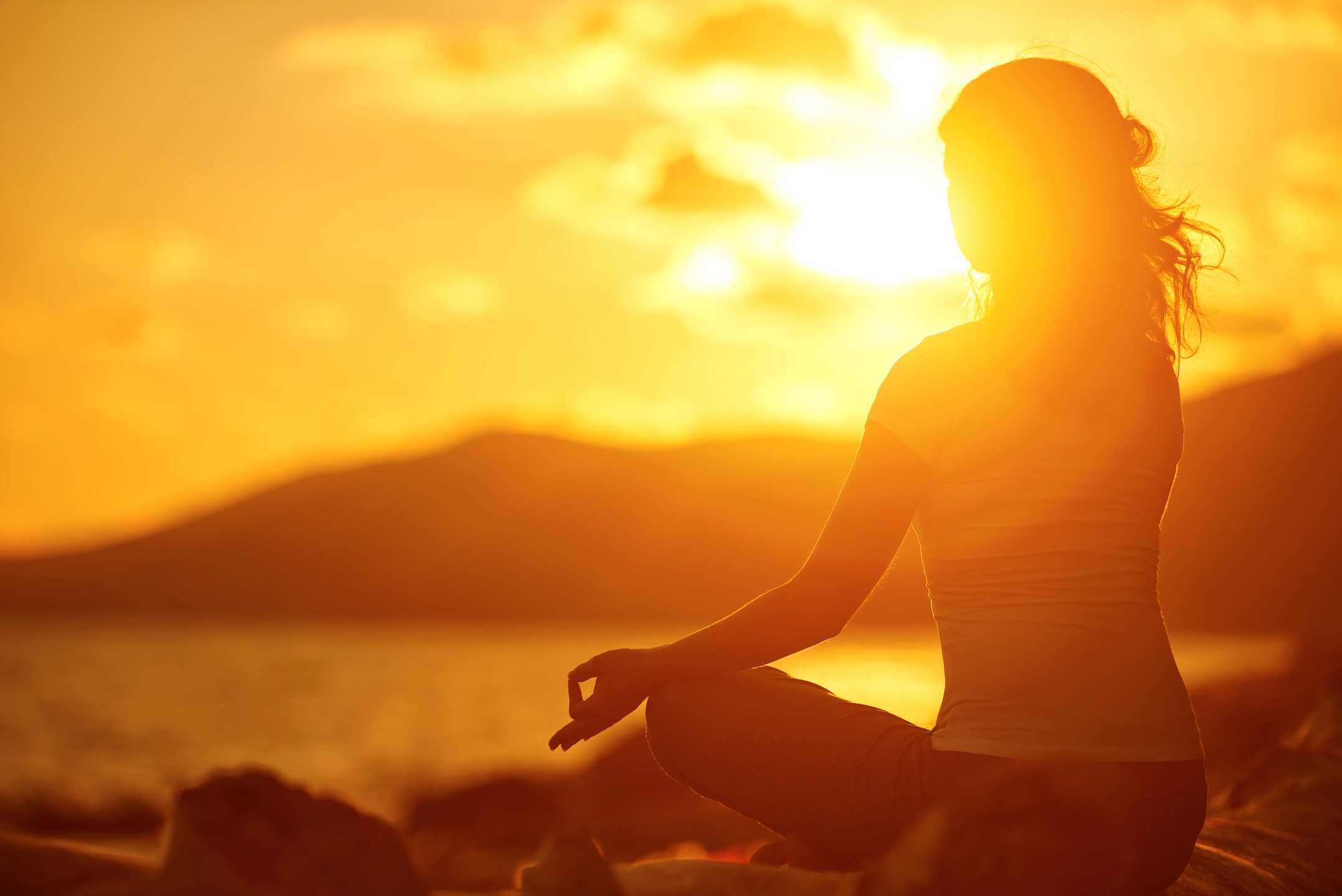 OUR MISSION
We help brain surgery patients and those affected by traumatic brain injuries get their lives back through tailored yoga curriculum, providing the connection of specially educated teachers and teachings an affordable cost.
OUR VISION
We envision a community of brain surgery and TBI patients which are back to work full time, anxiety, depression, and PTSD free, not dependent on disability or pharmaceutical drugs.
We are a specialized team that will help thousands across the United States who have had brain surgery, or TBI, to rehab and get their lives back through the use of restorative yoga, meditation, breath work, and vinyasa yoga. Hospitals and physical therapists across the US refer patients to our program after surgery and we connect each patient with a partner teacher at a local studio or virtually. Each patient receives three partially subsidized sessions weekly for three months, working through specialized yoga curriculum designed to reduce stress, anxiety and PTSD, relearn balance, gain stamina, and take a new path to their new lives. Enroll today or donate to help those in need.
VIEW OUR ENTIRE STRATEGIC PLAN HERE:
Our Values
Empathy: From first-hand knowledge of how difficult this time is, Yoga Support promises to come from a place of understanding and care.
Commitment: The entire Yoga Support team are dedicated to helping you get your life back.
Leadership: Through humility and authenticity the Yoga Support Board is dedicated to give our teachers and patients the tools needed for success.
Resilience: "Definition: an ability to recover from or adjust easily to misfortune or change." The Yoga Support team is here for you, no matter the circumstance.
Responsibility: Yoga Support recognizes our responsibility to make a change in the gap of after-care for brain surgery and TBI patients.
Gratitude: Yoga Support is full of gratitude to all our partners and donors and is committed to ethical and responsible stewardship of donor funds and partner resources.