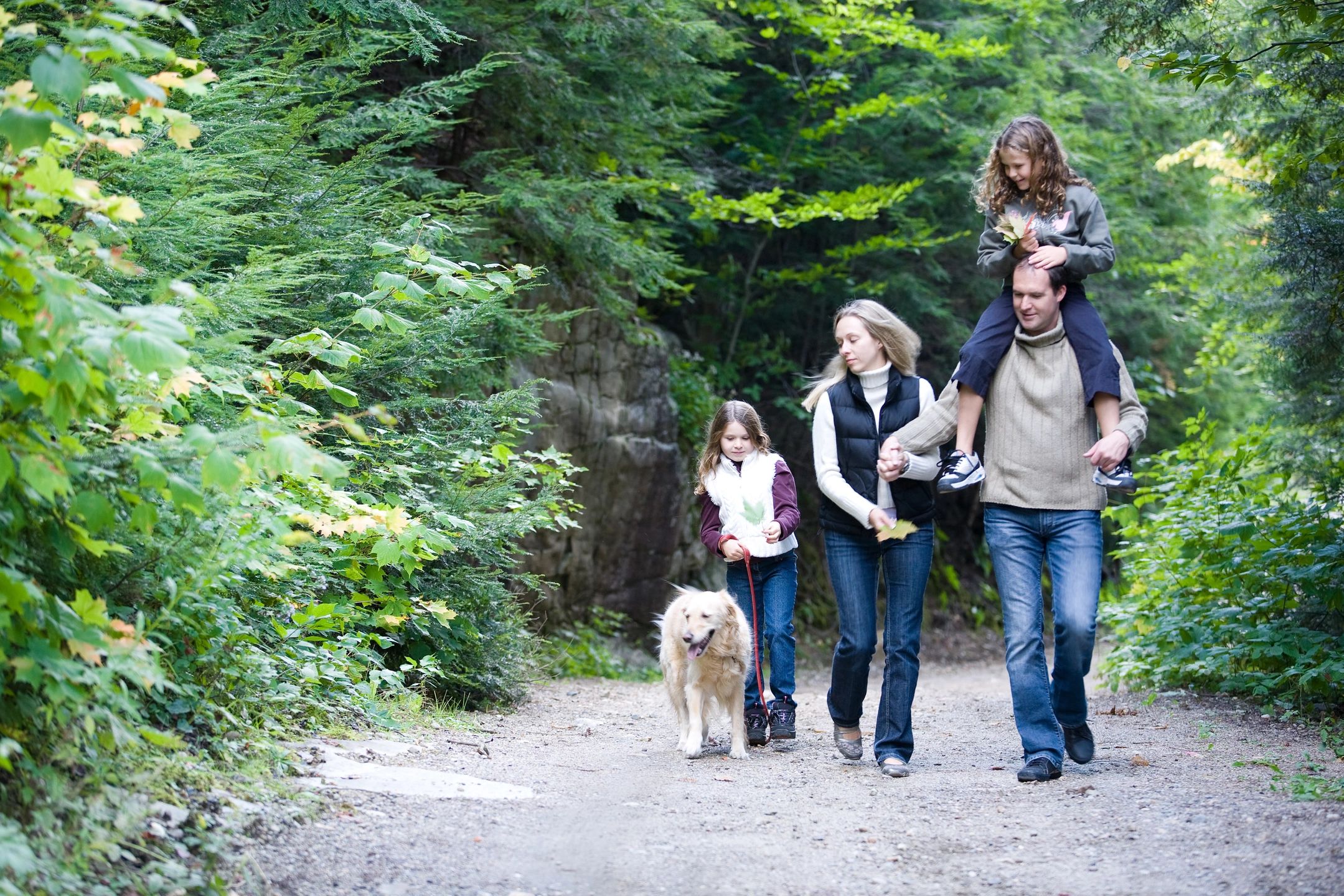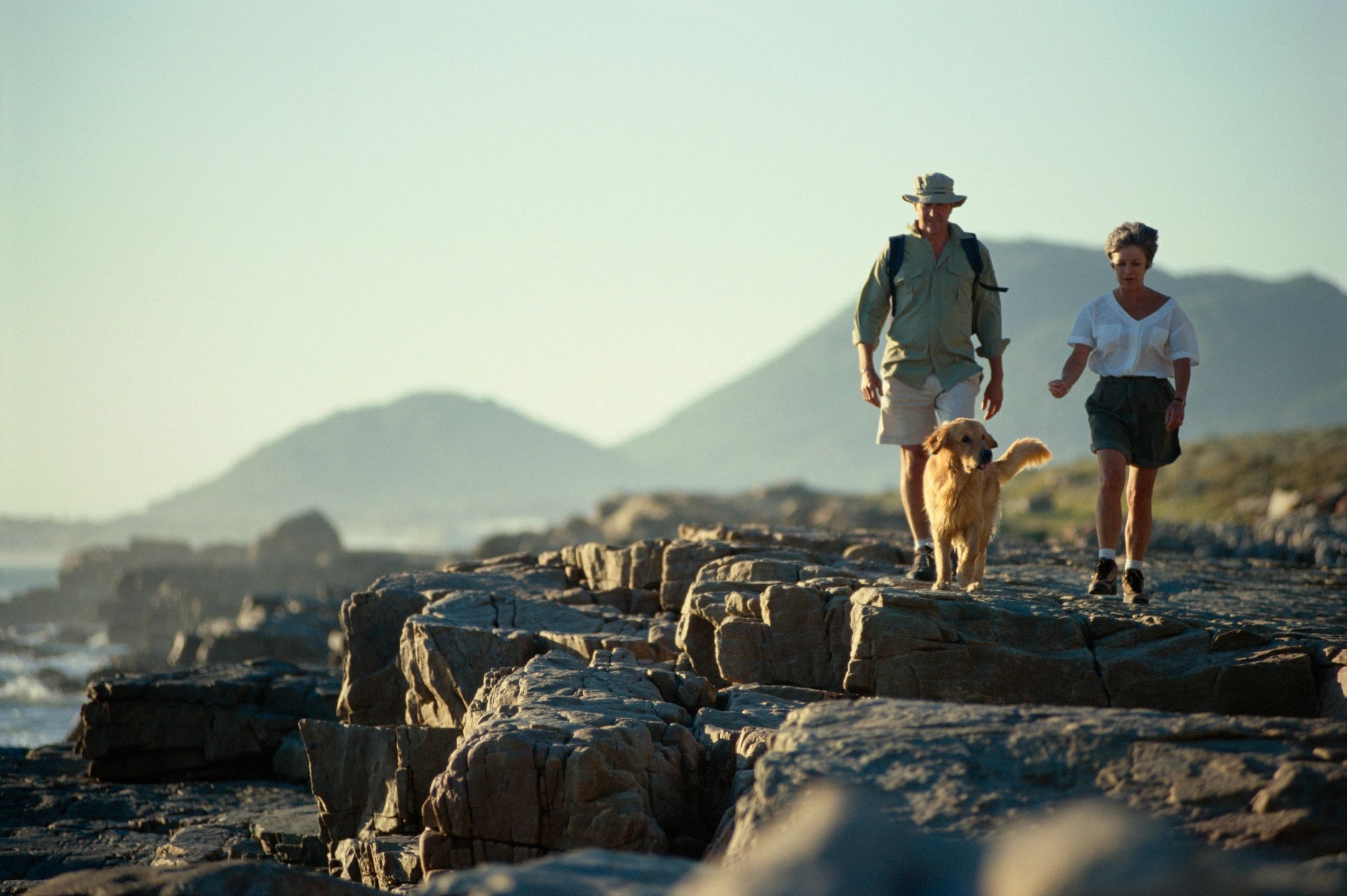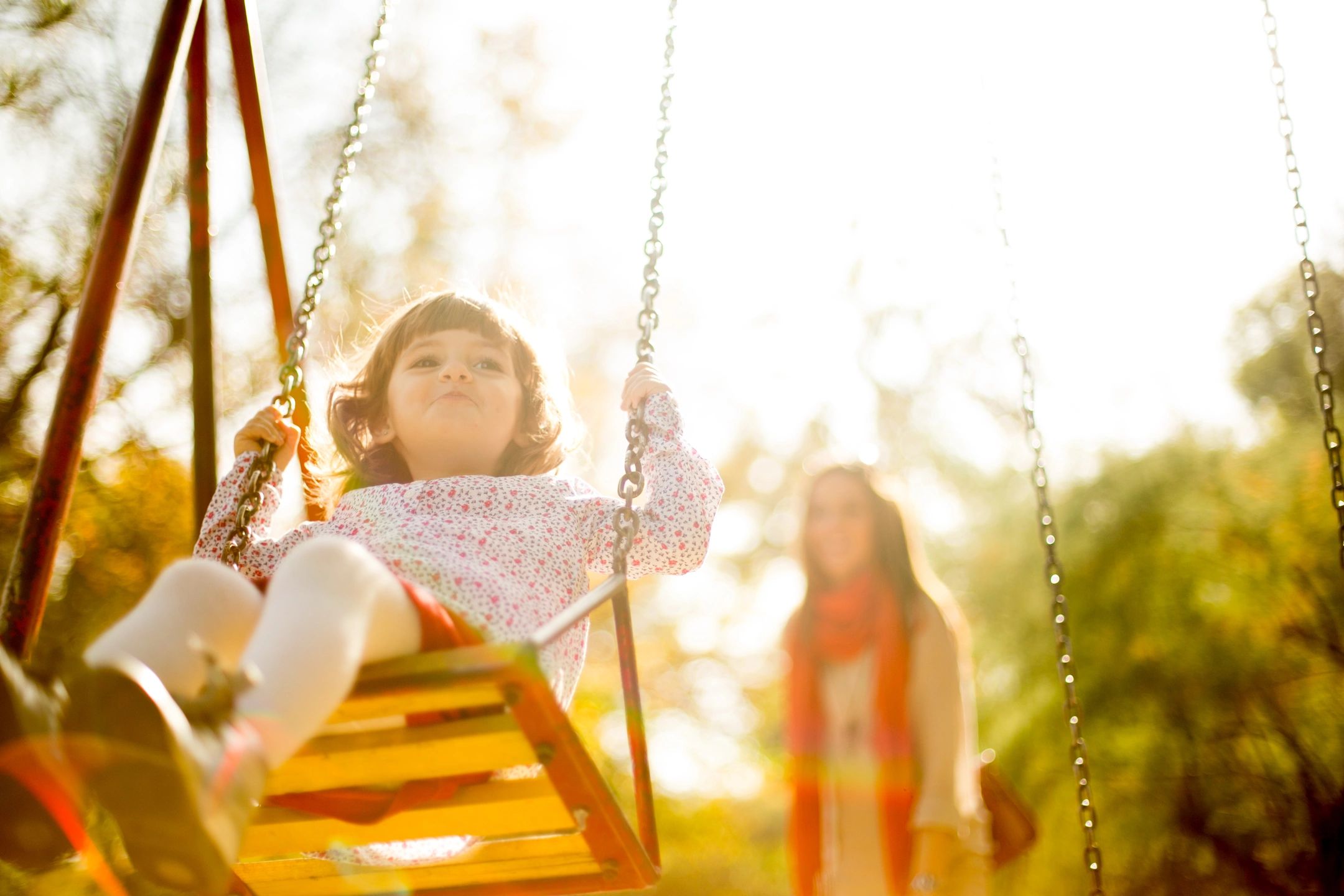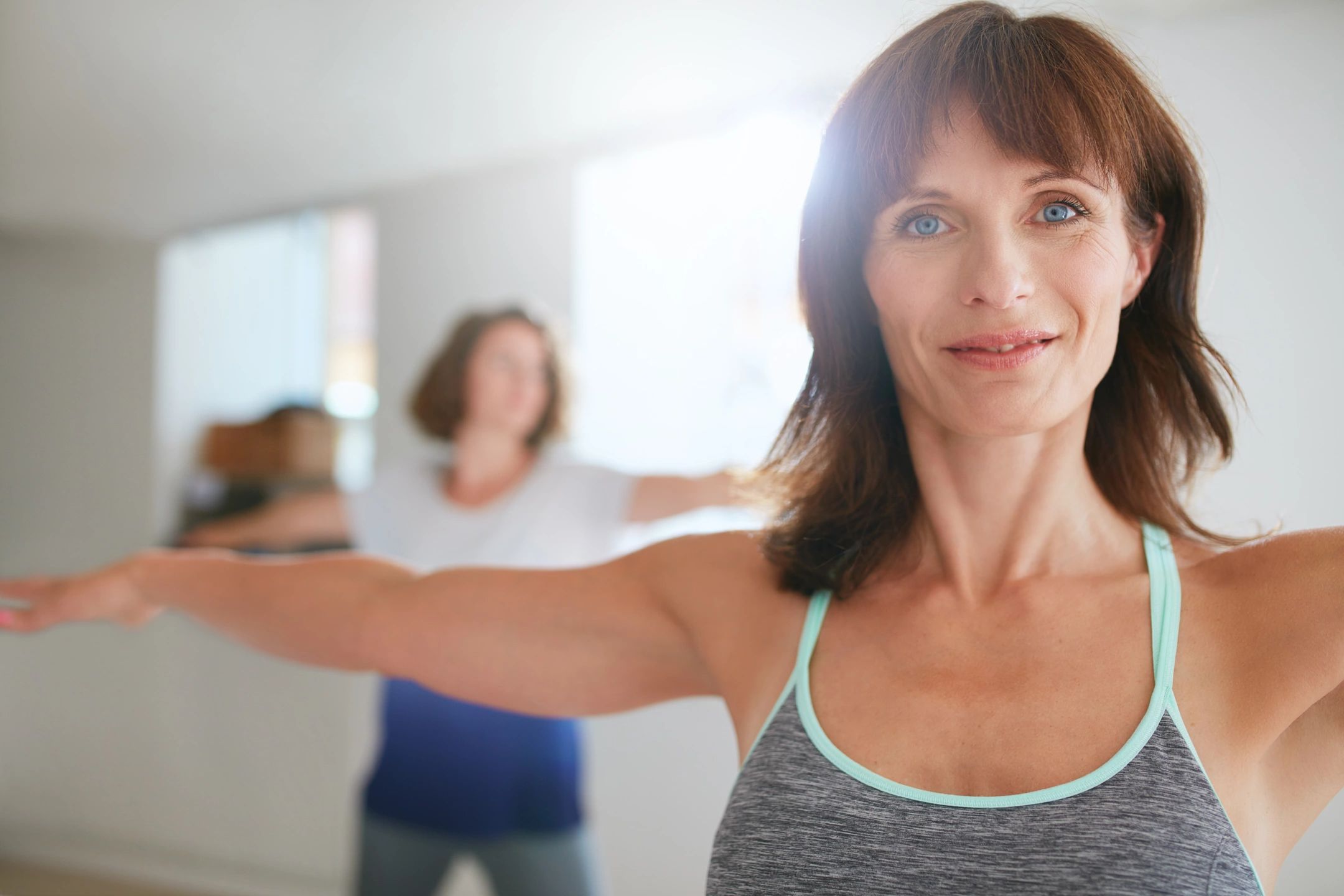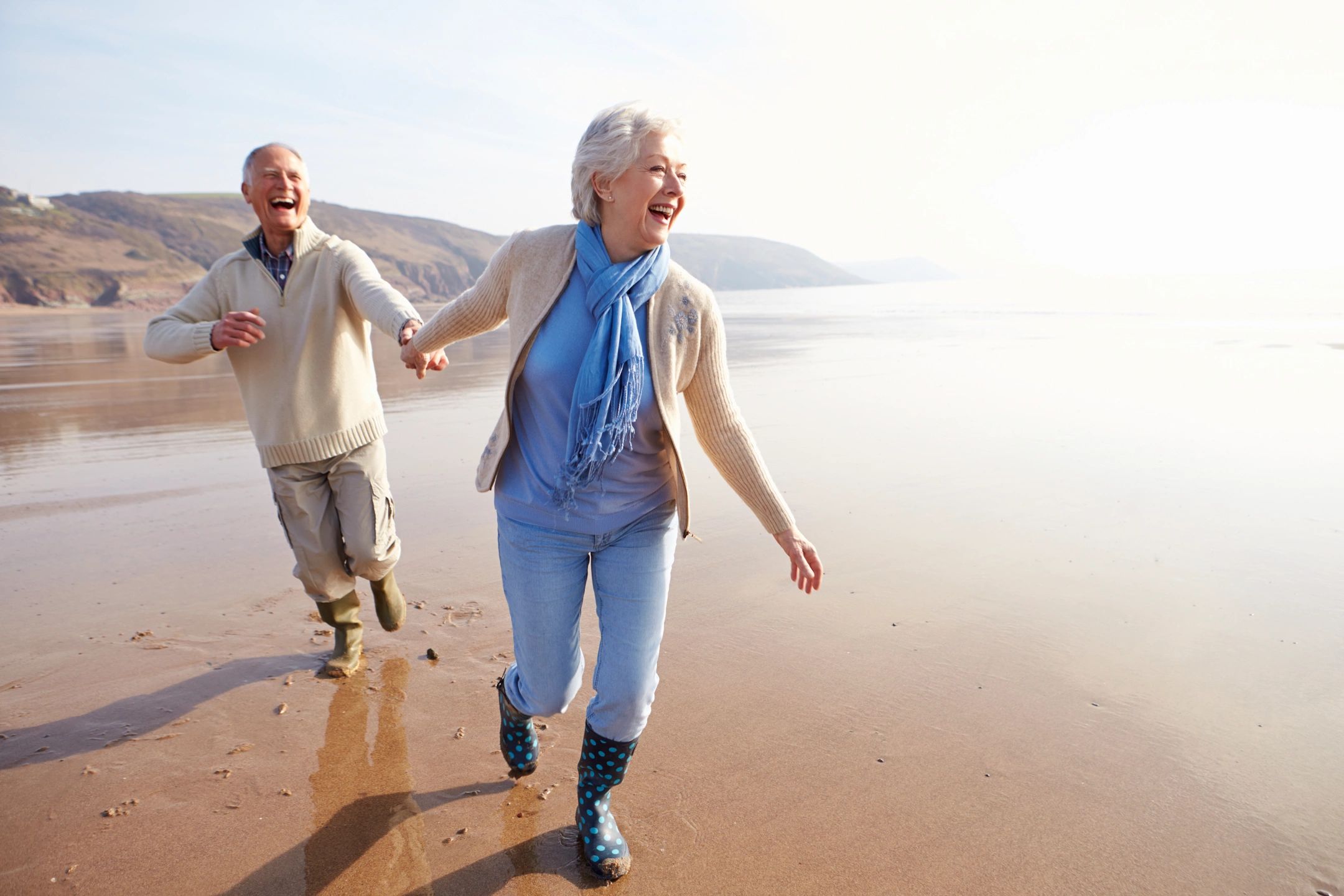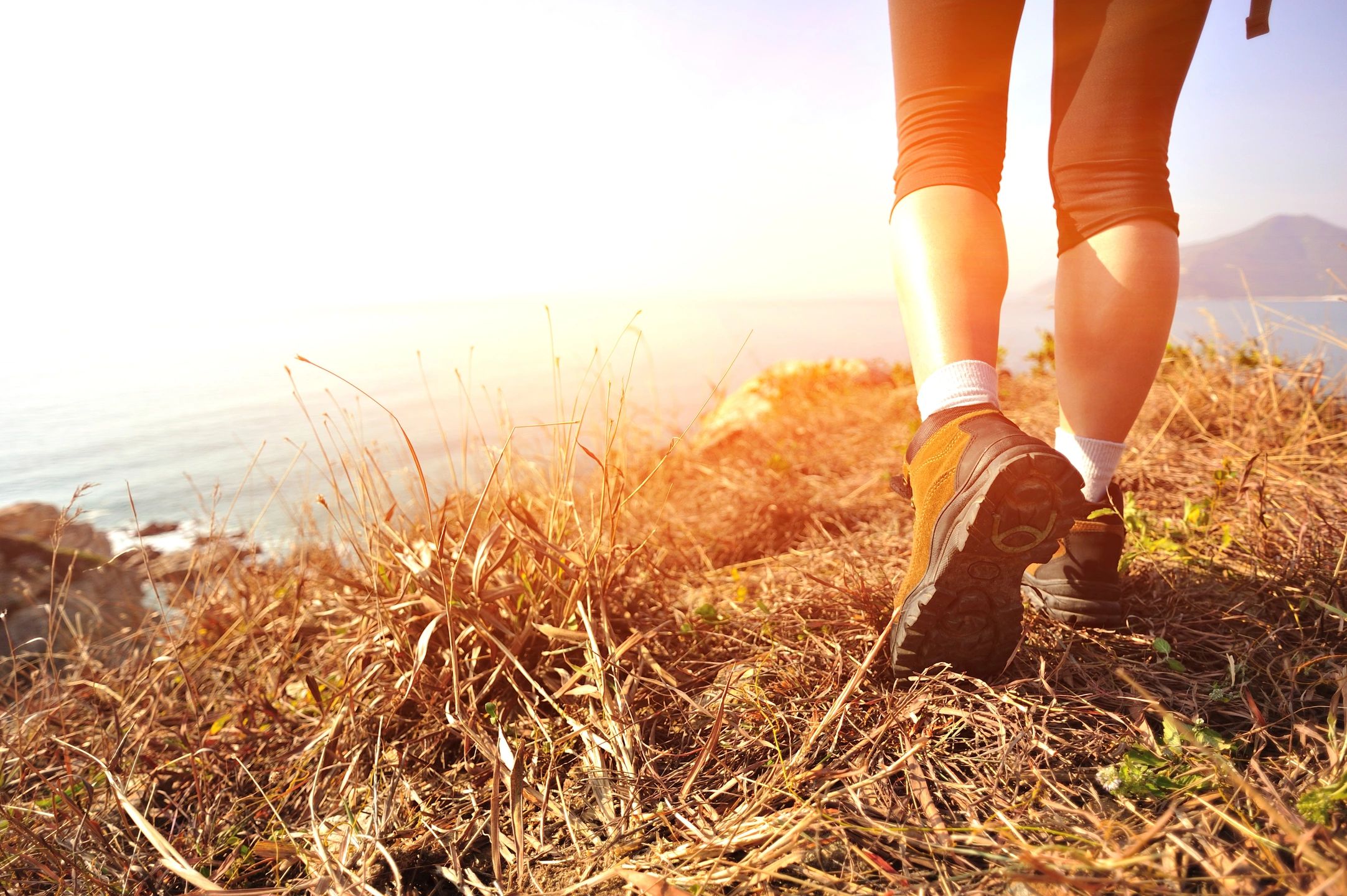 Be Inspired! Read our testimonials below.
Donate today to help change peoples lives
---
Cheri L.
Thank you for accepting me into the Yoga Support program. I can't tell you how much I appreciate what my teacher has done for me. I was in a bad car accident almost 3 years ago and suffered a mild TBI and injury to my neck. To this day I still struggle every day with pain, anxiety depression and cognitive problems. My time with my teacher has been such a huge help and I look forward to every session. She is a really special person and just being with her helps so much with my anxiety and what she has taught me is invaluable. I love what you guys do and it feels so good to be a part of an organization that supports what brain injured people go through in their recovery. Thank you from the bottom of my heart.
---
Karen G.
Yoga Support…it has been so wonderful for me!  I never thought of myself as someone who could do yoga, but I just didn't understand the full range of what yoga was about – I had the idea it was the high intensity pretzel kind of thing! LOL!  I have definitely noticed a difference since starting to work with you (and Kristin also after a while).  This has helped me learn how to calm and relax myself, and get connected with my body again – especially after going through the surgery and dealing with my vestibular issues, this has been so important!  I have realized that I had forgotten how to breathe deeply, and didn't really know how important that was for my well-being.  I really appreciate what this program has taught me (what you've taught me!) and I'm so happy to be able to take part.
---
Rashel A.
The progress I have made on my journey to optimal health would not be possible without the support of Hana and Kellen. They understand my limitations and my daily struggles so I don't have to always explain myself. Being authentically seen and truly cared for by this amazing organization has allowed me to sink back into my yoga/meditation practice I without fears of a set back. Thank you to the Yoga Support Family for your dedication and love!
---
Marie H.
I am so grateful for Maryeth and the Yoga Support Program. I signed up after my Acoustic Neuroma brain surgery thinking it was going to be an exercise program, but it has proven to be so much more. Maryeth tailors each session to my needs and she has taught me to value breathing and meditation as essential parts of my healing. She helps me feel stronger both physically and mentally and it makes a world of difference. I really appreciate being able to participate in this program as it provides me a positive step towards recovery. Thank you for all your caring and help at a time when I need it the most!
---